I met a lot of my friends today. Firstly, this afternoon, I went yamcha with sAsa, cHeeKyGaL and another friend at vis café, she has completely changed from hairstyle to dressing. It seems that her other 2 friends were from kl also, used to rave a lot. While at night, I met up with my old alevels course mates. They've just arrived from KL. I met up with akarvodo, akarhong, Irene, Johan and Roaland at Crowns. Johan damn chubby ohrehdeh, hehe. Akarvodo drives an altezza, fuh, damn power man.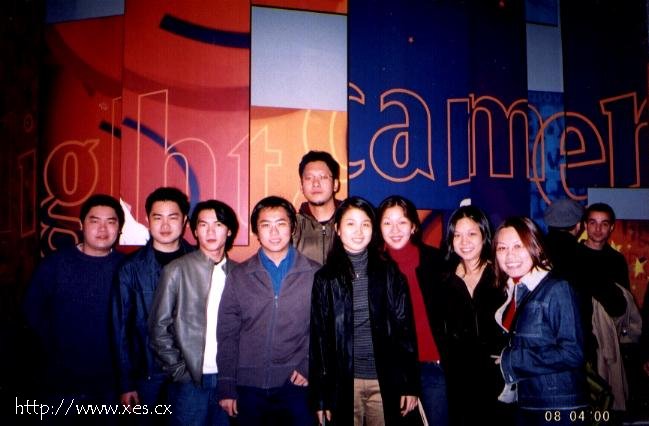 After sitting there for couple of minutes, we ended up in Lin'contro at Swanston. Unexpectedly, Ker Wynn was there too. He was there for like 3 week ohrehdeh. He was with his friends that time so he didn't join us for a drink

. Few moments later, Jen Kin, Joyce and Yean Peng arrived. Had a few words with them, then they sat somewhere else. Me, Johan, gf, Irene, akarhong and roaland sat there for 2 hours. I went home bout 3 something, had to walk back home, no more trams oleidi. I notice there were a lot of drunkard along the road, Saturday night, everyone pei-ing everywhere.