Hello people!
It's been a hectic conference in Boston. Been running around like a headless chicken for the past few days. I had meetings after meetings in the morning until the evening and receptions after receptions at night. But its not so bad this time, I have sufficient rest everyday.
Food is good here in Boston. Been eating at Quincy Market almost everyday. Food is cheap and good there.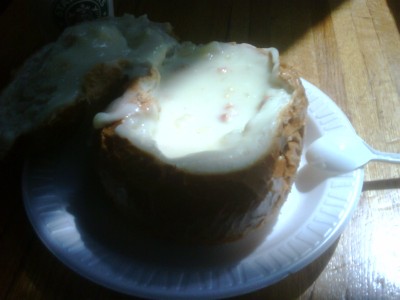 Clam chowder in bread. Tasteh
I also went to this place called King Fish Hall. They serve awesome seafood platter there.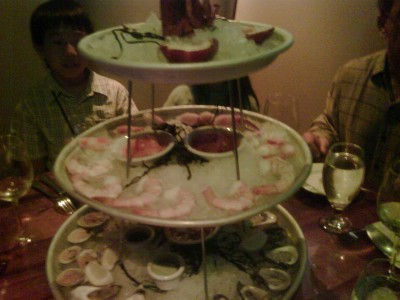 Awesome seafood platter. Tasteh x 2
I also had dinners with boss's family friend. The daughter drew a picture of me.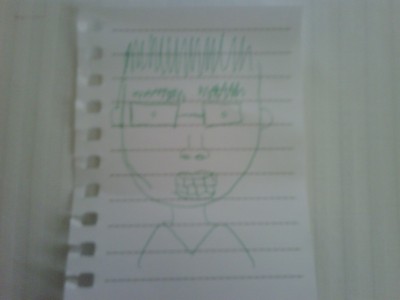 It somehow looks like me .
Will be leaving US on the 28th. More updates then!