I have a confession to make. I admit that i am lazy and running out of idea to blog. Life is becoming quite mundane and routine…
So today i am gonna show you my Favourte Hong Kong Singer, VIVIAN CHOW!!!!
Vivian was known as the "Lady of the HK Pop Industry" because of her Lady like image. I can say that she is a woman that can be pretty and cute at the same time, my ultimate dream girl!!!
Here is the pictures of Vivian Chow, taken about 8 or 9 years ago (i think).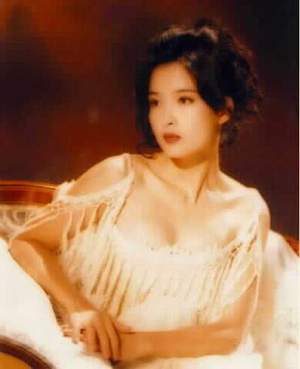 But she had retired from singing for a long time and live a very low profile life with her boyfriend.
Coming up next! Vivian Chow 10 years later =P