Anyone of you who had been a boy scout, Boy's Brigade or whatever uniform organisation might remember being told about the taboo while you were camping in the forest. The rules that i remember are:
1. Don't talk loudly in the forest
2. Don't simply pee around the forest.
3. Don't shine your torch light at the banana tree at night
4. Don't talk bad about the forest
5. Don't…..ummm, i forgot…
Anyway if you don't obey those rule, the forest Godness will be on your ass. For instance Puteri Gunung Ledang (The Princess of Ledang Mountain) will be out hunting you down and make you her sex slave.
You might be saying "Oh no! Does that mean i will never be able see my mummy again?"
mmmm…yeah, that is true but will you have second thought if she looks like this?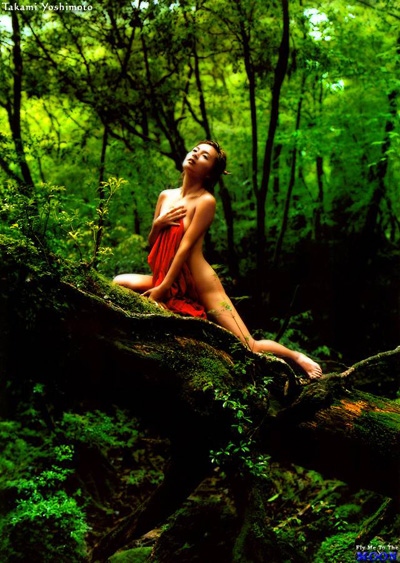 You might now say "Ma Ma Mi Ah…*slurps* slurps*"